We offer an array of content to explore, including these stories from around the country sharing trusted practices found in indigenous cultures, in modern universities, in long experiences on a particular property, and in innovation by first-generation farmers.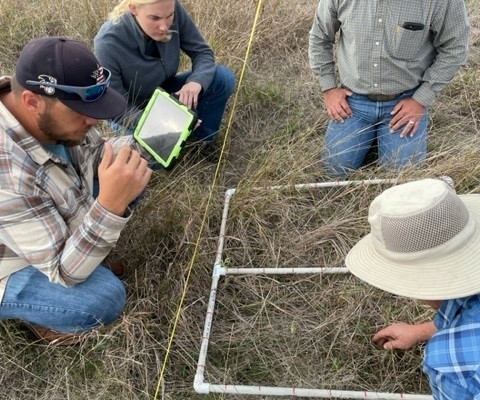 In my work on NCAT's
Soil for Water
Project, I've tried a lot of different ways of monitoring land and soil health. For years, I've been hearing about LandPKS (Land Potential Knowledge System), a mobile app that has been under development by the USDA Agricultural Research Service (ARS) since 2013. I was excited to hear that a full version was released earlier this year, and a couple weeks ago I finally got around to installing the app on my phone and running it through some tests.
https://soilforwater.org/wp-content/uploads/2023/01/Monitoring-2022.jpg
640
480
NCAT IT
/wp-content/uploads/2021/10/soil-for-water-logo-101921.png
NCAT IT
2020-10-29 13:47:09
2023-01-05 13:49:58
Test Driving the New LandPKS Land Monitoring App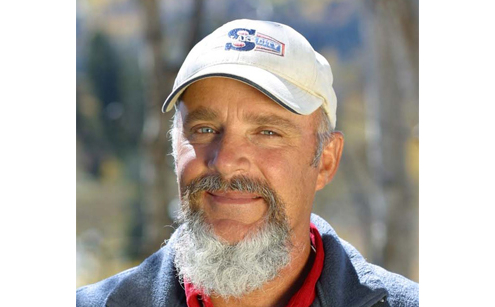 This episode of Voices from the Field is the second of two featuring a conversation between Kara Kroeger, a sustainable agriculture specialist with NCAT's ATTRA sustainable-agriculture program, and Fred Provenza. Fred is a well-known author…
https://soilforwater.org/wp-content/uploads/2021/10/fred-provenza-picture-summer_121119-e1634935799856.jpg
307
331
test-member
/wp-content/uploads/2021/10/soil-for-water-logo-101921.png
test-member
2020-10-22 15:01:48
2021-10-25 16:09:17
LISTEN: A Talk with Fred Provenza, Part 2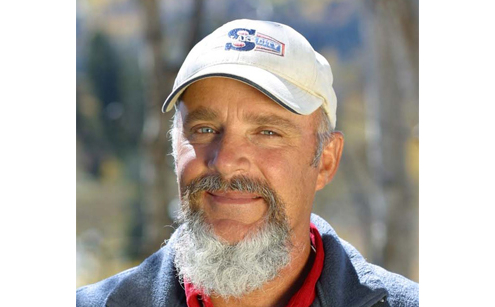 This episode of Voices from the Field is the first of two featuring a conversation between Kara Kroeger, a sustainable agriculture specialist with NCAT's ATTRA sustainable agriculture program, and Fred Provenza. Fred is a well-known author…
https://soilforwater.org/wp-content/uploads/2021/10/fred-provenza-picture-summer_121119-e1634935799856.jpg
307
331
test-member
/wp-content/uploads/2021/10/soil-for-water-logo-101921.png
test-member
2020-10-22 15:00:13
2021-10-25 16:09:27
LISTEN: A Talk with Fred Provenza, Part 1